A new way to see the world
Optical Coherence Tomography revolutionized the way doctors examine and monitor their patients, exposing microscopic detail in the skin, eyes and more. Sadly, OCT remains expensive and bulky, relegated to the back room of a specialist's office. Pharos is building a new OCT platform, smaller than a cell phone and about the same price.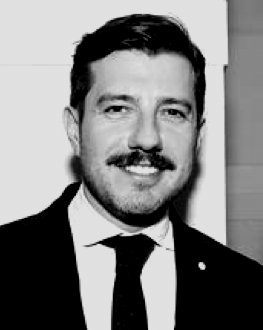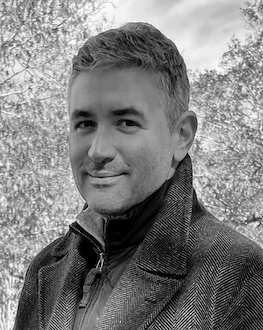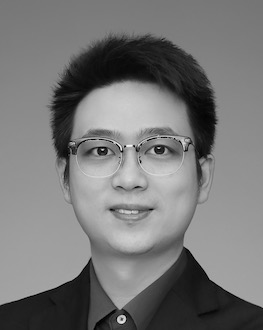 We believe that OCT holds the promise to change people's lives. Through home monitoring, screening in non-traditional settings and access in developing parts of the world, diseases that afflict many millions worldwide could be controlled and eradicated.
Silicon Photonics on Chip
There is enough light for those who want to believe and enough shadows to blind those who don't.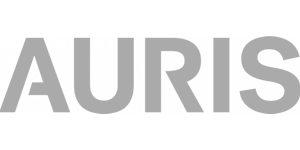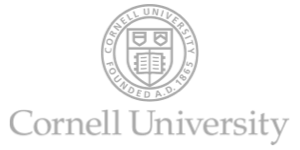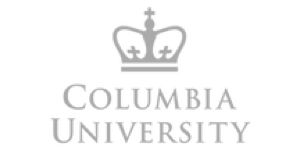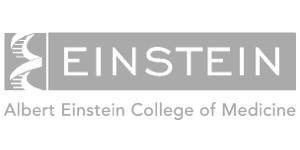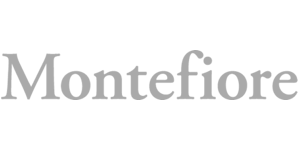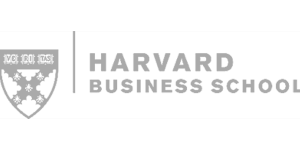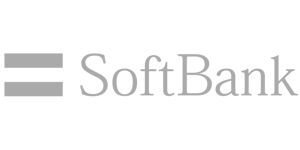 Our Headquarters
45 Hoyt Street
New York, NY 11201
Mailing:
6 Grand Avenue, #12
Shelter Island Heights, NY 11965
Email:
info@pharosimaging.com